Baraci
Fresh, semi-mature
and mature sheep's milk cheese.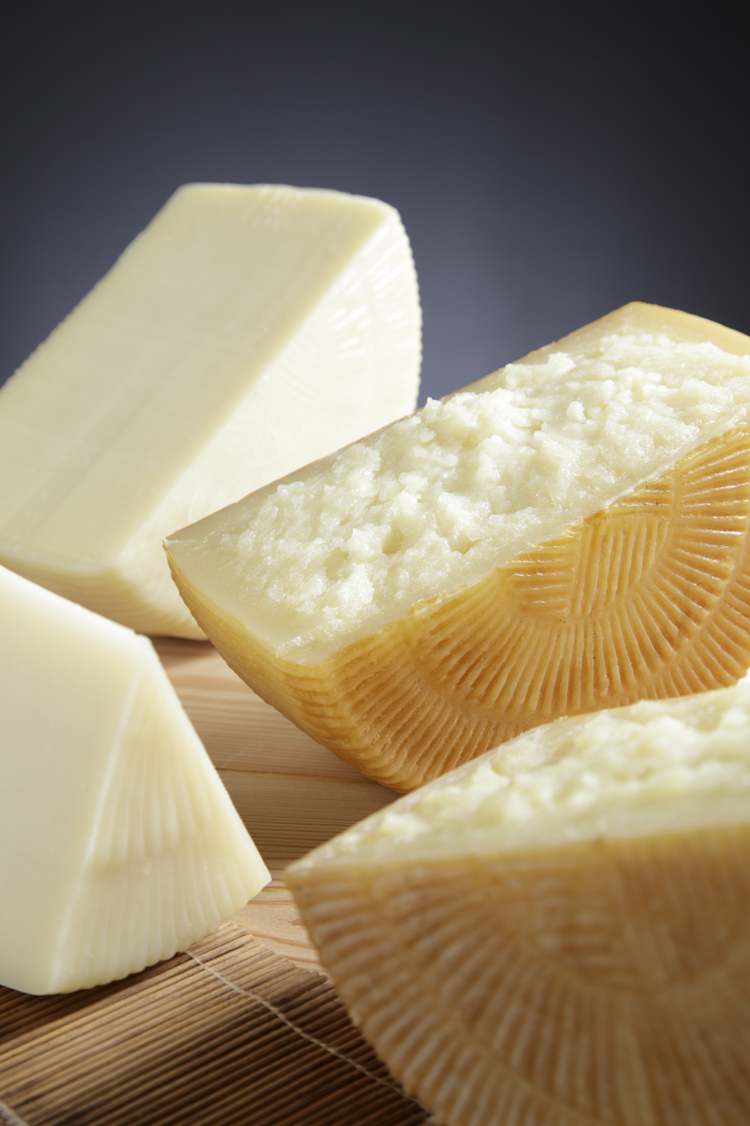 Cheese of distinctive character, with a tradition dating back thousands of years. It is obtained from whole sheep's milk from flocks roaming free in the extensive open pasturelands of Sardinia.
Characteristics
Medium-hard cheese. Cylindrical shape, with flat top and bottom and straight heel. The rind is grooved and straw-yellow. The paste is white to straw yellow, compact with sparse eyes and firm. The taste is aromatic and slightly tangy and makes this cheese one of the most prized products of OP Unione Pastori.
Ingredients
Sheep's milk, salt, calf rennet, lactic starter.
Maturing
Fresh: 30 days minimum. Semi-mature: 120 days. Mature: 210 days.
Size
Diameter 20 cm. Height 10-14 cm. Weight 2.5-4 kg.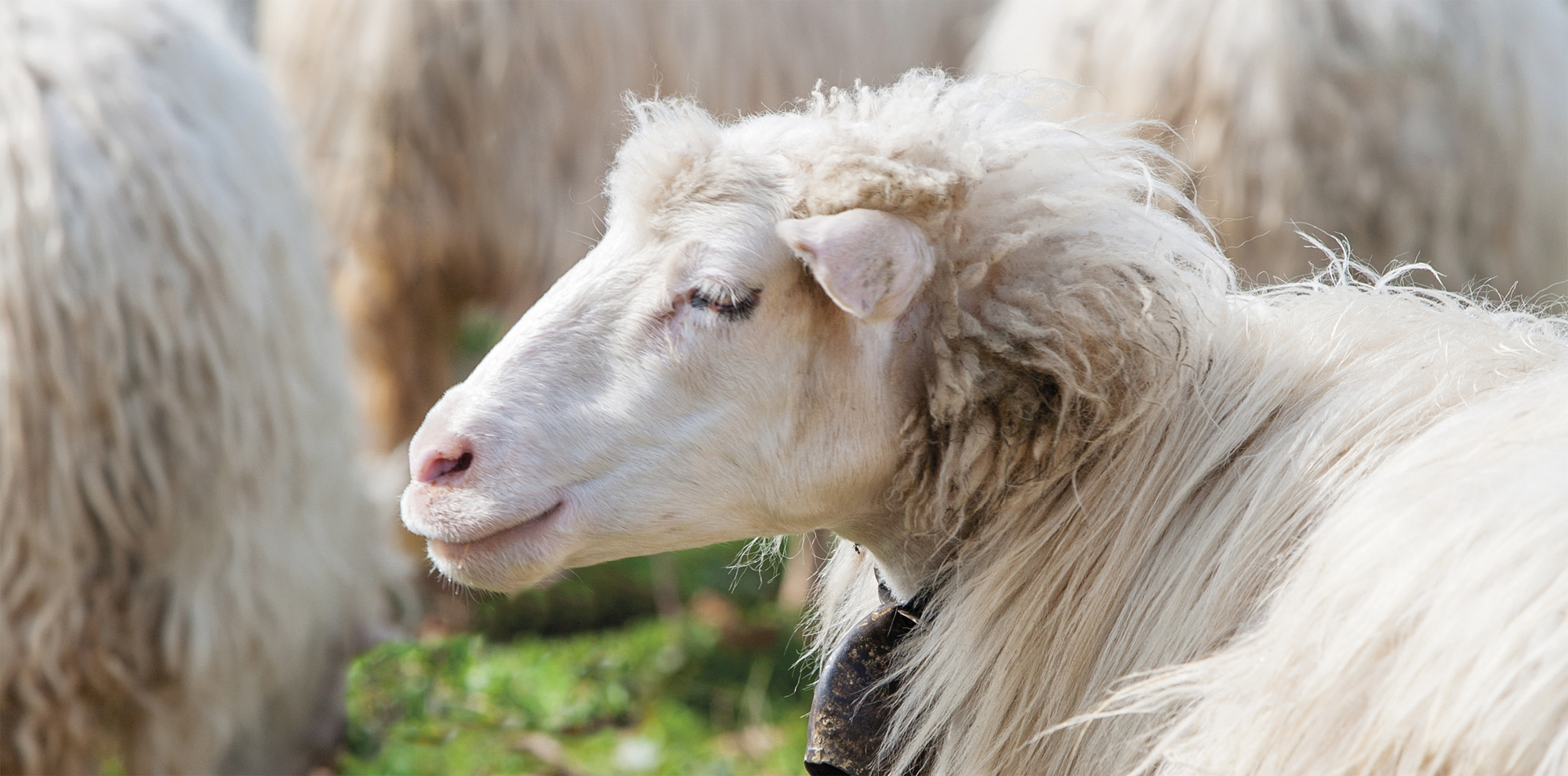 Could it be interesting for you: